Friends of Feng Shui by Jen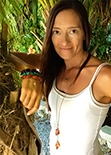 Karen Moore, ZEN by Karen Moore
Owner and Holistic Jewelry Designer
Key West, FL
ZEN by Karen Moore® is a holistic jewelry and accessory company that specializes in simple, elegant, and meaningful jewelry designs that look and feel beautiful. ZKM also donates back to local charities for children, the arts, and environmental causes.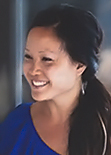 Cat Stevenson, Wisdom 2.0
Chief of Staff and Mindfulness Student
San Francisco, CA
Cat is the director for Wisdom 2.0, a nationally-recognized organization that brings people and conversations together centered on technology and meaningful connections. She is a Zen student and a writer for Tiny Buddha and Think Simple Now.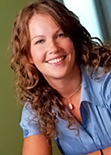 Dr. Carrie Rittling, Nourish Natural Medicine Center
Naturopathic Medical Doctor
Tempe, AZ
Carrie specializes in treating many childhood conditions including behavioral and developmental delays and hyperactive disorders. She is also the author of two cookbooks, "Deliciously Vegan," and "Deliciously Vegan, now Gluten Free."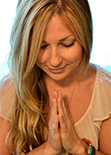 Lindsey Smith, Au Naturel Wellness
Founder and Holistic Health and Wellness Coach
Scottsdale, AZ
Lindsey is a certified Holistic Health Coach creating customized wellness programs with an emphasis in mindful living and self-care. She is a yoga instructor sharing a connection to the body with Hatha, Restorative and Yoga Nidra.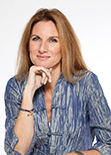 Esra Koyuncu, Feng Shui Turkey
Owner and Feng Shui Practitioner
Istanbul, Turkey
Esra is a classically trained Feng Shui consultant under the guidance of Grand Master Raymond Lo and the late Grand Master Yap Cheng Hai. She is also the official organizer for the Raymond Lo's School of Feng Shui and Destiny, the first ever in Turkey.