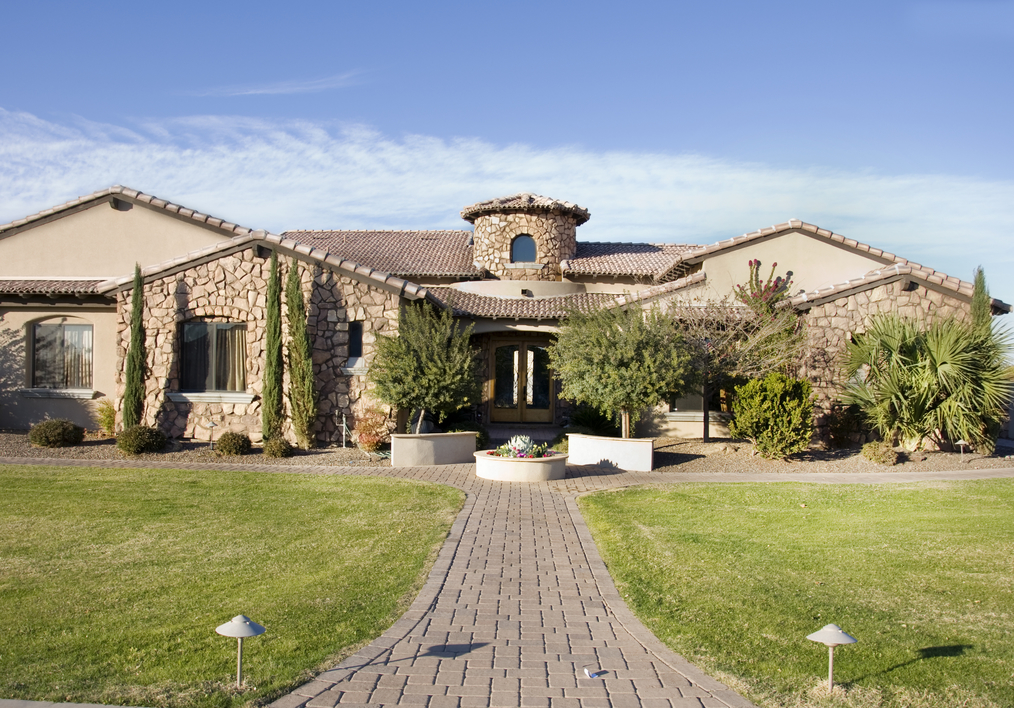 If you are looking to buy, sell, renovate, or build a new property, and you are interested in integrating the principles of Feng Shui, this is the perfect time to blend the two services together!
You can engage me as your full-time Realtor to represent you throughout the real estate transaction (residential or commercial) and/or as a Feng Shui consultant. What a wonderful way to combine both disciplines to create a unique and special experience for your real estate transaction!
Services include:
Site and/or Land Selection
New Construction/New Builds
Renovation and/or Additions
Buying
Selling
I am a member of the National Association of Realtors (NAR) and the Southeast Valley Regional Association of Realtors (SEVRAR). My Real Estate License is held at Infinity Wealth Real Estate Brokerage Firm.
Site and/or Land Selection
In Classical Feng Shui, there is great emphasis on finding the most ideal external environment. Just like in real estate, location is everything; and this rings true in Feng Shui, too. If you are scouting for a piece of new land for urban development or looking to build a single property, let us support you from start to finish. This will ensure that you have a head start in enjoying good Feng Shui!
New Construction / New Builds
Building a new house gives you a "clean slate" as well as the freedom to design a home according to your specs and desires. Whether you are at the drawing phase or already at the start of construction, it is important to use Feng Shui to identify the strong and weak energy spots in your new home or office. This will help you make informed decisions about the location of key spaces (e.g., main door, active rooms) and where they need to be facing according to your birth chart. Jen will work with your builder and/or architect to help you design the proper internal layout that is aligned with the principles of Classical Feng Shui.
Renovation and/or Additions
When you are remodeling, upgrading, or making additions to your existing space, applying the principles of Feng Shui will greatly enhance and "shift" the energy in your surroundings. Jen will work with your architect, designer, and/or contractor to ensure the internal space is properly supported. Any significant renovations to your space may create a new birth chart or shift things around; therefore, the energy will be affected by the work done to your existing space.
Buying
If you are in the market to buy an existing property, engaging the services of a qualified and respected Feng Shui consultant with real estate experience works to your advantage. While it is not often to find the "perfect" house (Feng Shui-d or not), it is not impossible to make it work for you. Together, Jen can filter and narrow down your listings search to help match you with the most ideal property for you and your family.
Selling
Selling your home can be an exciting and daunting part of homeownership. But it doesn't have to be! With careful application of the principles of Feng Shui, Jen can prepare your listing for a successful close, assess the space to help attract qualified buyers, save time and money, and avoid useless effort. This adds a layer of meaning and excitement to selling your property the easy way.
AZ Stone Realtors: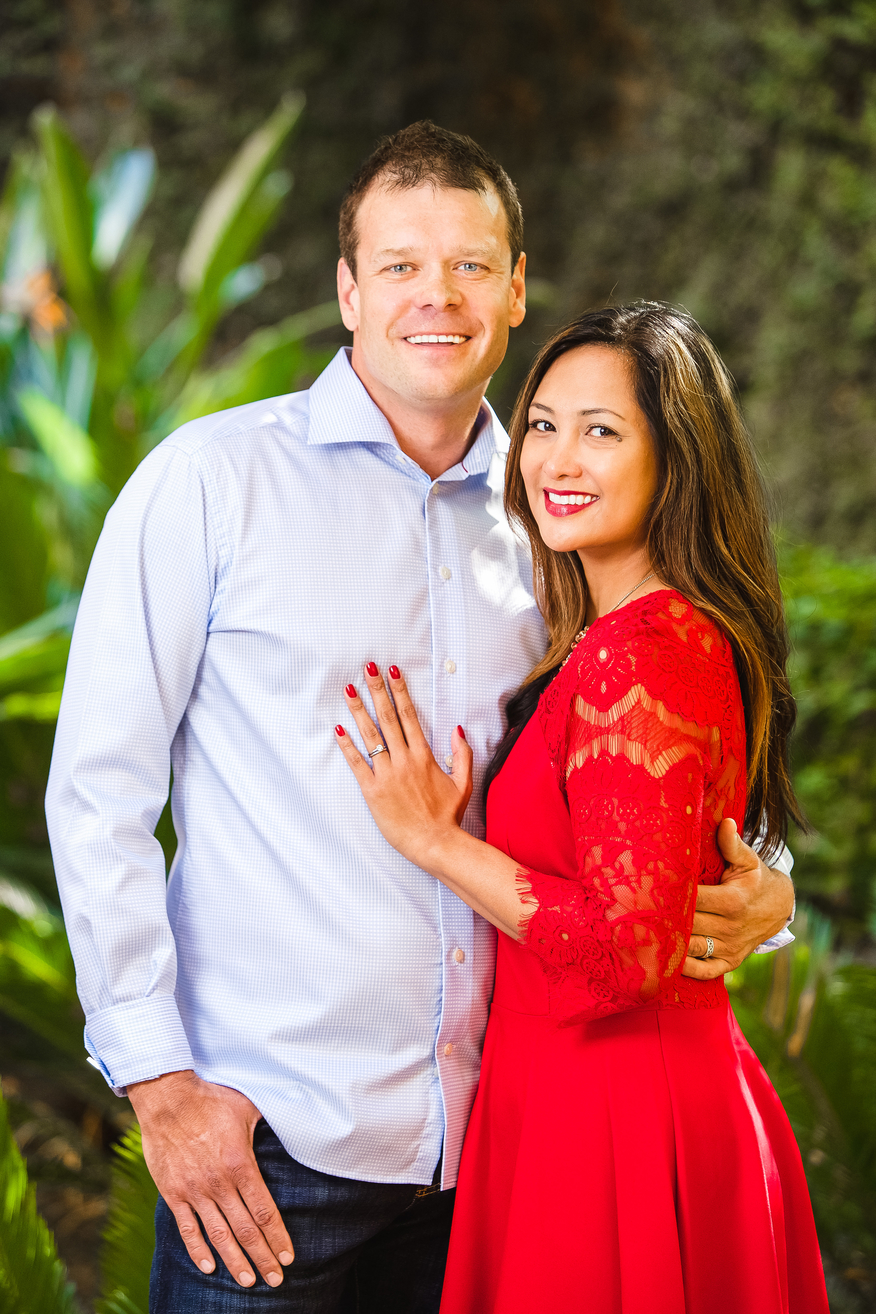 Jen and her husband Burton formed a husband-wife Realtor® with Infinity Wealth Real Estate in Scottsdale. Together, they service the greater Phoenix-metro area including Scottsdale, Tempe, Chandler, Gilbert, and Mesa. The innovative and enthusiastic couple specializes in representing residential buyers and sellers. Their mission is to deliver top-notch quality customer care and offer real-time support to ensure your real estate transactions are handled professionally and diligently, and above all, with integrity. They are here with you every step of the way.
To learn more about their real estate services, please visit: www.AZStoneRealtors.com.