3 Reasons Feng Shui Can Boost Your Financial Wealth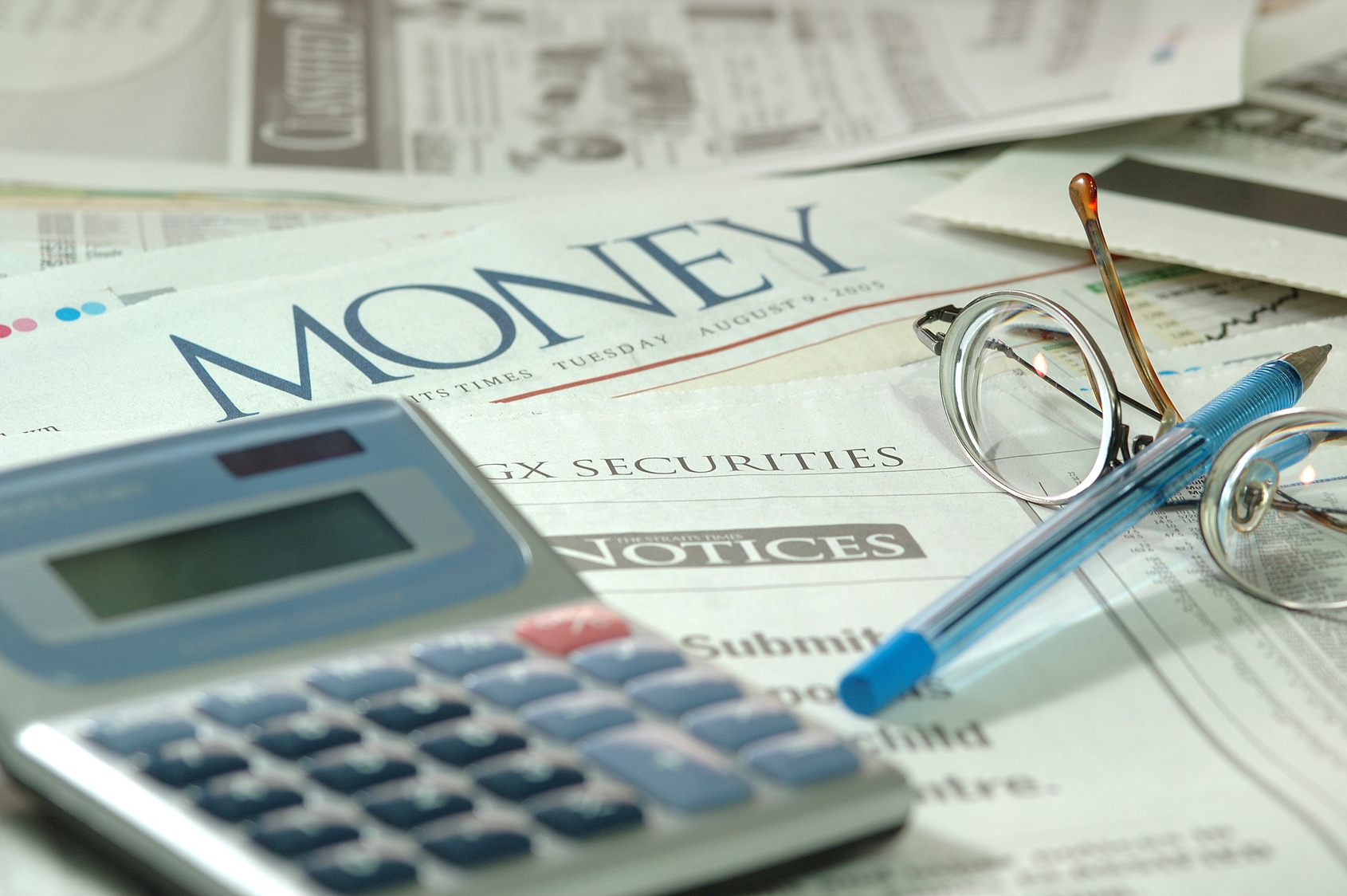 It's that time of the year again when you – like everyone else – might be thinking about money, money, money! And even though the energy of the spring season inherently brings the symbolic meaning of renewal and fun, it also serves as a serious reminder to finalize your annual taxes and strategize about your personal financial goals for the upcoming year.
While you might naturally reach out to your tax accountant and financial advisor, you should also consider adding a Classical Feng Shui Expert to make it a well-rounded mix! Why? A well-trained Feng Shui professional will not only help you harmonize your home for good health and happiness, but it can also bring a unique and fresh perspective to helping you understand your overall money prosperity.
Here's why Feng Shui can help:
Feng Shui can pinpoint where the money energy is in your home.
Just like every person's fortune is different, so is the fortune of your home. Not every home's money energy will be the same location for every home. Hence, a proper Feng Shui analysis can accurately locate where the sensitive money energy spots are in your home. In doing so, you can be more deliberate in activating and enhancing the good money energy to support you in your financial endeavor.
Feng Shui can forecast your money health this year.
Because every year the energy shifts, traditional Feng Shui can often be used as a forecasting tool. When you understand how the current year's energy will influence and impact you, you can be more proactive in managing your financial wealth by predicting where the good money energy spots will be in your home this year. This way, you are equipped to make better and more informed decisions when planning for and investing in your financial future.
Feng Shui can better align your financial needs with your home.
In Classical Feng Shui, your birthday is often included in the Feng Shui analysis. This helps you gain a deeper understanding to the kind of energy you are putting out this year. And if the goal is to promote wealth, Feng Shui can help to align your needs better with your home; therefore, optimizing or boosting your chances for seeing money coming this year!
Contact:
If you're interested in a Feng Shui assessment for your home or office, please contact Jen Stone at [email protected] or visit  www.FengShuibyJen.com.