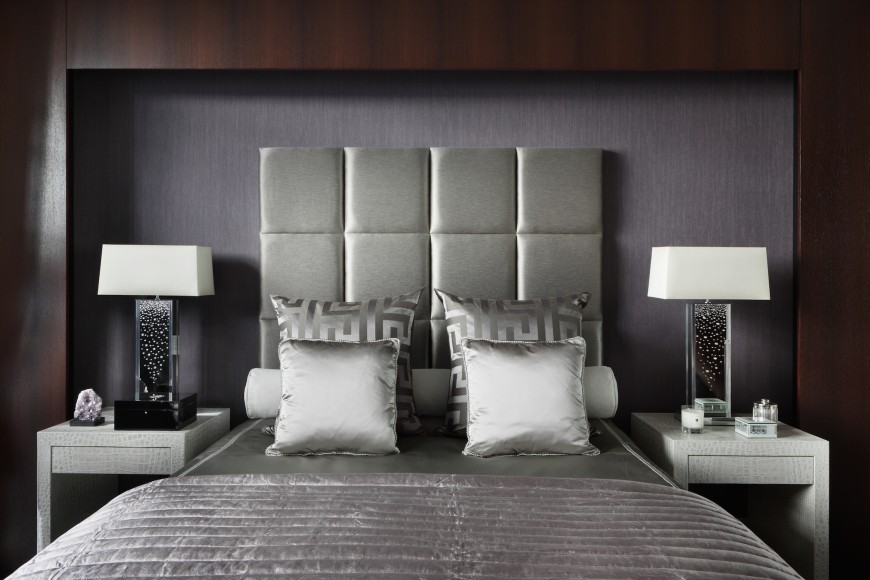 Excerpt from my book, The First Guidebook for Feng Shui Enthusiasts
Myth #1: There should always be two bedside tables to promote love and romance: Many Black Hat Feng Shui practitioners will suggest that in order to invite the energy of romance and relationship in the bedroom, it is important to have two bedside tables rather than a single one, the latter symbolizing a "single" person.
Myth Debunked: Aesthetically, the room looks more balanced when there are two bedside tables. But otherwise, this thought process has nothing to do with internal forms. The deliberate action of placing a second nightstand does enhance the mindful intention of creating a special space for love and relationship, but this practice is more spiritual and psychological than it is scientific.
Food for thought: If the dual bedside table theory was indeed true, does that mean all you have to do to fix any relationship trouble is to add an extra bedside table?
The First Guidebook for Feng Shui Enthusiasts, buy it now on Amazon.com.