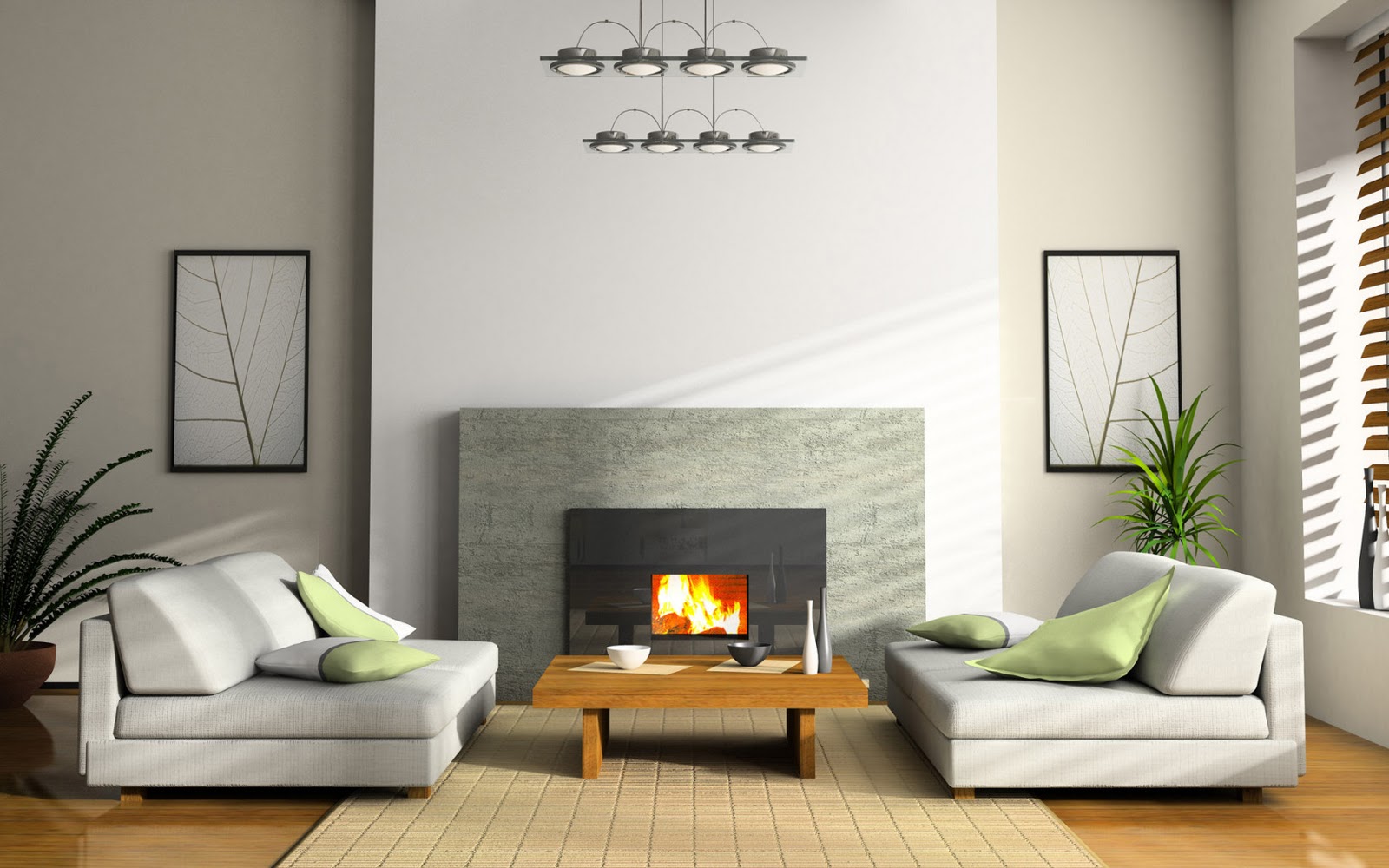 In March 2018, Burton and Jen closed on 3 properties in 30 days. In April, we listed 2 properties in one day!
Needless to say, the real estate market in Arizona is HOT and busy! What's even more exciting is that in one month, six new buyers have enlisted the services of Feng Shui by Jen® either for real estate and Feng Shui, or just Feng Shui, to help them search—and filter—homes with good Feng Shui or to assess the Feng Shui before making an offer or during the home inspection.
As some of you may know, the 10-day due diligence period is for the buyer to engage a licensed home inspector to examine the physical condition of the home. This is a recommended step in the home-purchasing transaction to ensure the buyer is fully aware of what he or she is committing to.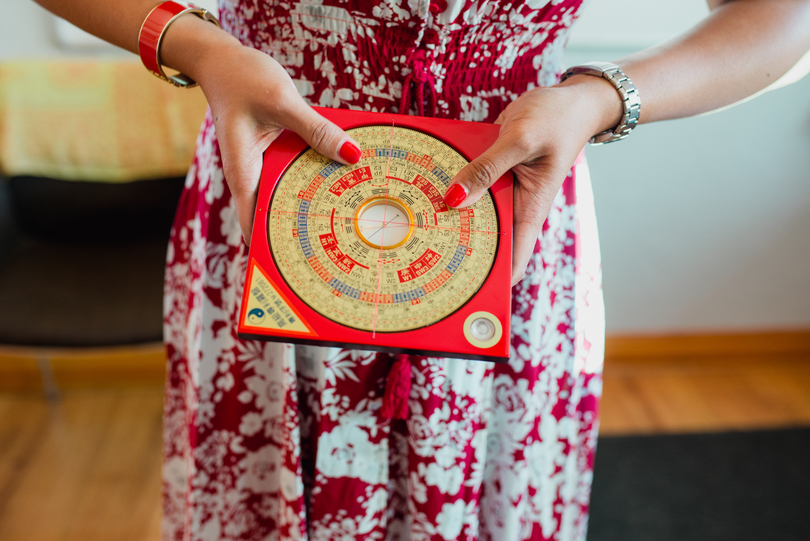 As a Realtor® and Feng Shui Master, it is my humble and frank opinion that that step alone is not enough. I have worked with too many clients where we have tried to desperately "fix" or improve the Feng Shui after the fact. That's why in the Chinese custom we prefer to start with good or strong Feng Shui rather than try to cure what is weak. When something is weak, it means the inherent energy of the space is already limited. In Asia, having the Feng Shui assessed before buying (or selling) is practically a no-brainer.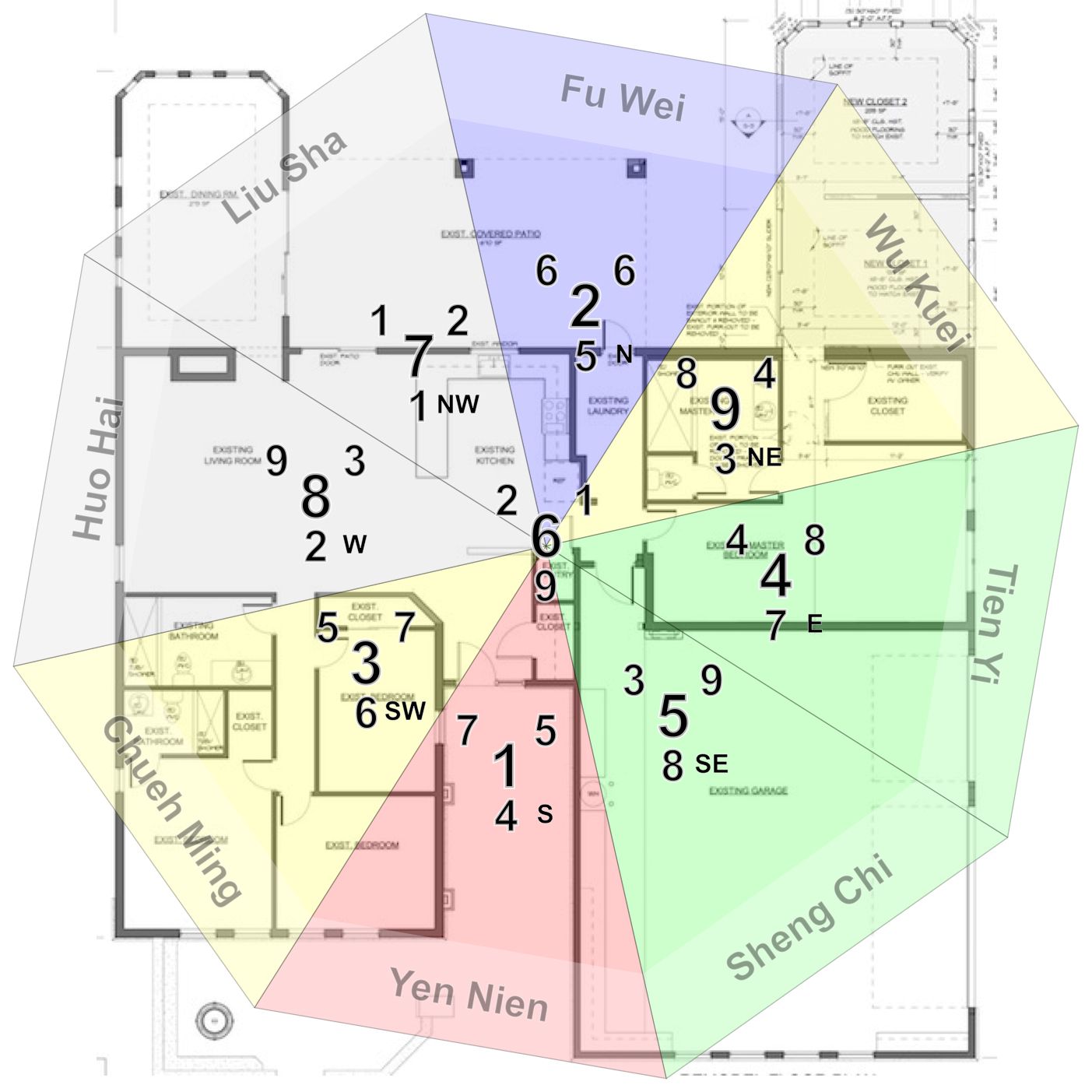 It's important to realize that the due diligence stage isn't just about inspecting the physical condition of the home (what you can see with the naked eye), but a Feng Shui evaluation should also be included. This allows you to understand the inherent configuration of the abstract force that you may not necessarily be able to see, but can definitely feel and know that it has an ever-present influence in your physical space and in your life.
Not only will you know that the air conditioner will need to be replaced in four years and how much that will cost you monetarily, but you'll also know that the spare bedroom is better suited as your exercise room or that your eldest child is more suited to sleep in the bedroom in the Northwest versus the East, for example, because the inherent energy of the space is more auspicious this way. You will know exactly what you are getting yourself into.
Knowledge is power and with knowledge, you will be comforted, reassured, and more informed to understand the life cycle of your home and how the energy (Feng Shui) will impact you and your family (BaZi) not just today, but also in the future. Click HERE to learn more about Feng Shui.
If you or someone you know is looking for real estate help or is interested in incorporating Feng Shui, please contact us. We would sincerely love to be a part of your journey and help bring you a little more alignment, insight, reassurance, and harmony – not just in your physical environment, but in all areas of your life! Click HERE to contact us.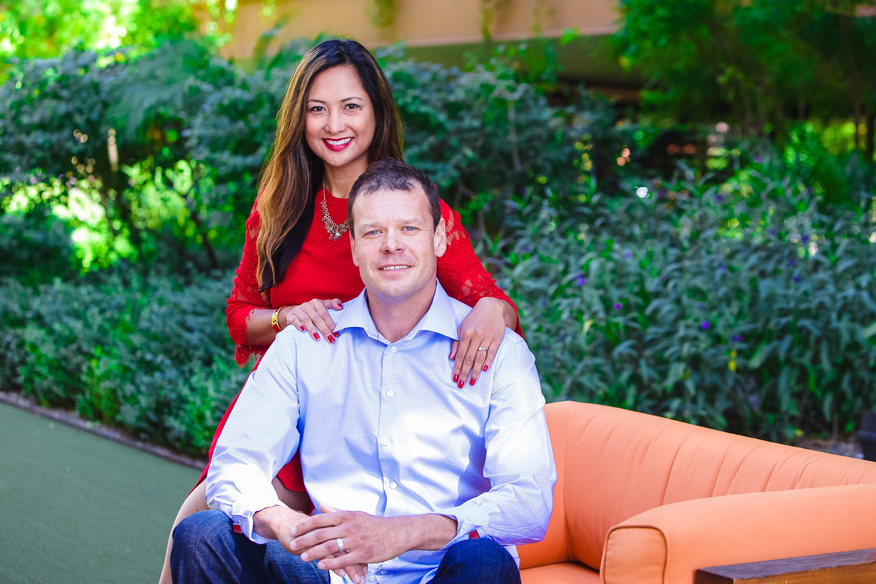 Jen & Burton Stone, AZ Stone Realtors, Infinity Wealth Real Estate
Note: If you choose us to be your buyer agent or listing agent, a comprehensive Feng Shui evaluation – valued at $1,500 – is included with our real estate services!