2018 SPRING BAZI AND HOLISTIC WELLNESS WORKSHOP
Presented by: Jen Stone and Lindsey Smith Campbell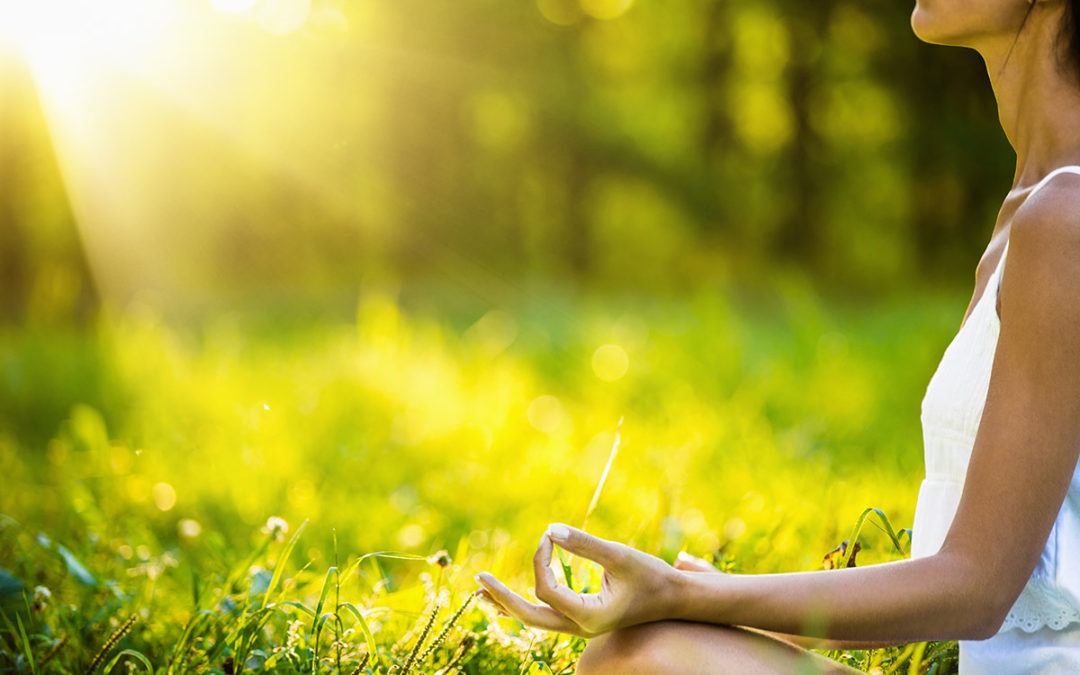 Lindsey Smith Campbell (Au Naturel Wellness & Yoga) and Jen Stone (Feng Shui by Jen®) are teaming up to bring to you an exciting new event for those seeking more guidance, clarity, and alignment, especially as we ease into this Year of the Earth Dog.
This event will highlight the importance of Chinese BaZi and the seasonal influence of Spring and how these factors can impact your Self Element (or personal energy).
By incorporating the know-hows of your personal BaZi chart with the know-hows of nutrition, specific yoga postures, meditation and mindfulness, reflective journaling, and open discussion, it is truly a wonderful way to honor your authentic self in the present time while also learning how to optimize your luck, (re)vitalize your life force, and better support your physical, emotional, and spiritual body.
This is a BaZi, yoga, meditation, and holistic wellness event that you will not want to miss!
This 3-hour experience will take place at Cattletrack Ranch on March 31.
Seats are limited to 12.
As a courtesy to our presenters, please pre-register by March 29.
Program Takeaways: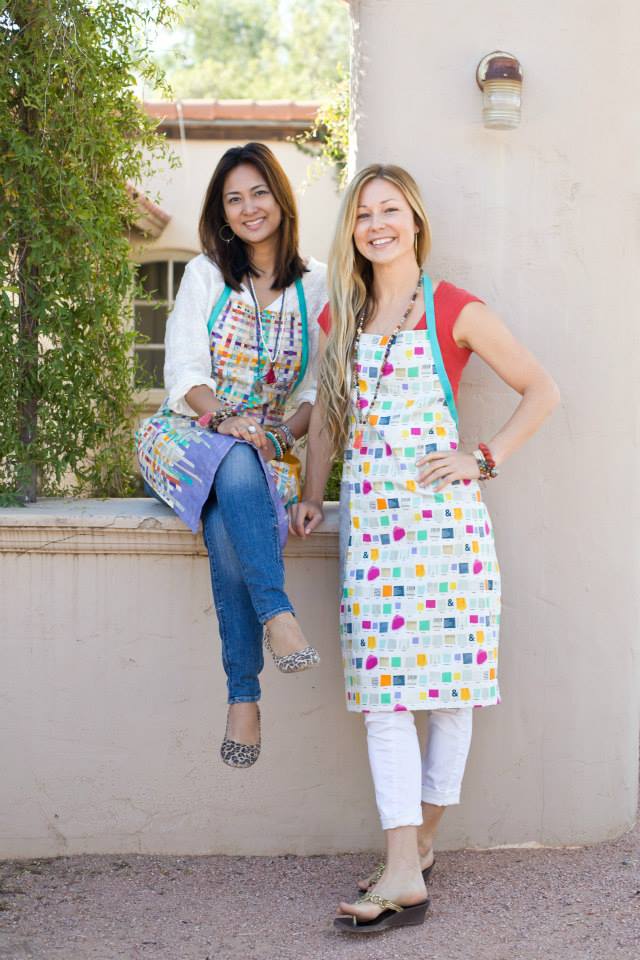 • You will receive a copy of your personal Chinese BaZi chart, including a brief summary writeup of the energy of the Earth Dog Year and customized health preview with an emphasis on the Spring energy.
• A soft introduction to Chinese BaZi and how this precious knowledge can help you take control of your health and destiny.
• Tips on nourishing foods and mindful eating practices to support healthy function of the digestive and detoxifying system and the emotions associated with the Wood season.
• Gentle yoga stretches that you can also do at home to stimulate meridians (energy lines) of the body.
• Guided meditation and journal reflection to center and align to spirit, assisting in the clearing of stagnant emotions, and to open up the flow of creative and inspirational energy.
Program Itinerary:
11:30 to Noon: Registration. Please arrive early to settle in and meet us at Studio 7, Feng Shui by Jen. Coffee, tea, water, and light refreshments will be provided. We will begin promptly at Noon.
Noon-12:10pm: Grounding Meditation led by Lindsey.
12:10pm-12:20pm: Welcome Remarks by Jen.
12:20-12:45pm: Introduction to Chinese BaZi with special emphasis on Health and the 2018 Year of the Dog, led by Jen.
12:45pm-1pm: BaZi Q&A (open forum discussion).
1pm-1:10pm: Short break. Group moves to Studio 8, Au Naturel Wellness & Yoga.
1:10pm-1:30pm: Introduction to Chinese Five Elements with emphasis on nutrition in the Spring season (Wood Element), led by Lindsey.
1:30pm-1:45pm: Gentle yoga postures with special emphasis on activating meridians in the body, led by Lindsey.
1:45pm-2pm: Guided meditation/Yoga Nidra, led by Lindsey.
2pm-2:20pm: Reflective journaling. Each participant will receive specifically tailored questions that will emphasize on your personal BaZi Element with the spring season. If weather permits, this portion of the session will be held outside in the courtyard.
2:20pm-2:45pm: Group discussion and sharing, led by Lindsey and Jen.
2:45pm-3pm: Closing ceremony and remarks.
About the Speakers:
Jen Stone | Feng Shui by Jen® 
IFSA Feng Shui Master • International BaZi Consultant • Author • Instructor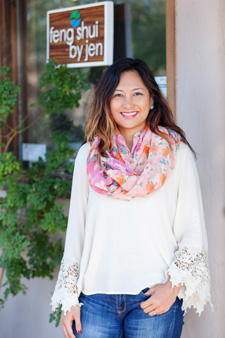 A native of Hong Kong, Jen moved to the U.S. in 1995 with her family and made her adopted country her forever home.
After graduating with a Bachelor's degree in Accounting from the University of Illinois-Chicago and spending more than 12 successful years as a corporate forensic auditor with the big 5 public accounting firms, Jen made a drastic and pivotal change in her life when she found her calling as a Classical Feng Shui and BaZi consultant.
Jen trained with world-renowned Feng Shui Grand Master Raymond Lo in Hong Kong and received a rare invitation to apprentice with GM Lo for three years and traveled to many places including Singapore, Dubai, Istanbul, and Tokyo to study and practice Feng Shui. She was also hand-selected by GM Lo to be the only authorized representative and instructor of the Raymond Lo School of Feng Shui and Destiny anywhere in the world. She teaches the school's Feng Shui and BaZi training programs in Scottsdale, San Francisco, Los Angeles, New York, Dubai (UAE), and Tokyo (Japan).
In 2014, Jen published her first book The First Guidebook for Feng Shui Enthusiasts, available on Amazon.com. Jen has worked tirelessly to debunk and demystify popular myths and misconceptions around Feng Shui and BaZi, in order to help make these disciplines more accessible in the West without compromising on the authenticity and integrity of the knowledge.
Jen's work and accolades have been featured in numerous prints, TV and radio interviews, and she was invited as a key note speaker at the 14th Annual Feng Shui Convention in Manila, Philippines in 2017. Thus far, the highlight of her career was being awarded the prestigious title of "Accredited Feng Shui Master" by Asia's International Feng Shui Association in 2016 in Thailand, making her the first—and only— professional to hold the title in North America.
Lindsey Smith Campbell | Au Naturel Wellness & Yoga
Holistic Wellness & Health Coach • Yoga Teacher • Meditation Guide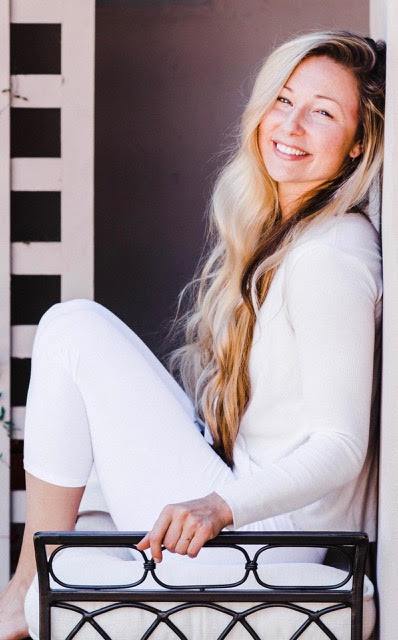 A Midwest girl at heart, Lindsey came to the valley of the sun in 2000 to further explore herself and the world, and in that journey, found her calling as a Yoga Instructor and Wellness Coach supporting and guiding others to connect and experience themselves from a space of love and self-care while living their life fully and deeply with purpose and passion.
After falling in love with the practice of yoga, Lindsey received her yoga teacher training certification through At One Yoga in 2009. Since, has continued her yoga education through various local teachers and currently through the Healing Emphasis Yoga Therapy program at Inner Vision Yoga in Tempe, Arizona. Lindsey regularly teaches vinyasa flow, all-levels slow flow, restorative/yin, and guided meditation classes, including Yoga Nidra, at her Au Naturel Wellness & Yoga Studio at Cattletrack Ranch in Scottsdale, and to private clients and corporate groups. Within her teaching, Lindsey shares classes that support and inspire others to have a sense of connection, freedom and expression on and off their mat.
Expanding her knowledge in the wellness realm, Lindsey pursued a holistic health coaching certification through the Institute for Integrative Nutrition out of New York in early 2011, and is a practicing Holistic Wellness Coach through her business, Au Naturel Wellness. In her coaching practice, Lindsey weaves wellness, life and spiritual coaching together with yoga therapy, sharing mindful self-care practices and inner work guidance that nourish and support each individual on their unique journey.
Lindsey's broad scope of wellness based services also takes her into leading various wellness based workshops, retreats and events, including Farm to Table dinners and Specialty Dinner Parties with her husband, Chef Matt Campbell. And sacred moon events at the Au Naturel Studio with co-lead and dear friend, Dusti VanTilborg.
Event Details:
Venue: The Cattletrack Ranch, 6207 N. Cattletrack Rd., Scottsdale, AZ 85250
Date: Saturday, March 31, 2018
Time: Noon to 3pm
Fee: $180 per person (or $140 per person for you and your friend if you bring a +1).
Items to bring: Yoga mat, notepad, pens/pencils, a light cardigan, snacks. Just in case we are able to move the last session outside to the courtyard, you may want to bring sunglasses or a hat.
Attire: Preferably yoga attire or clothing that you can sit and move comfortably in.
Registration Information: Please complete the form below.
Oops! We could not locate your form.
Cattletrack Ranch: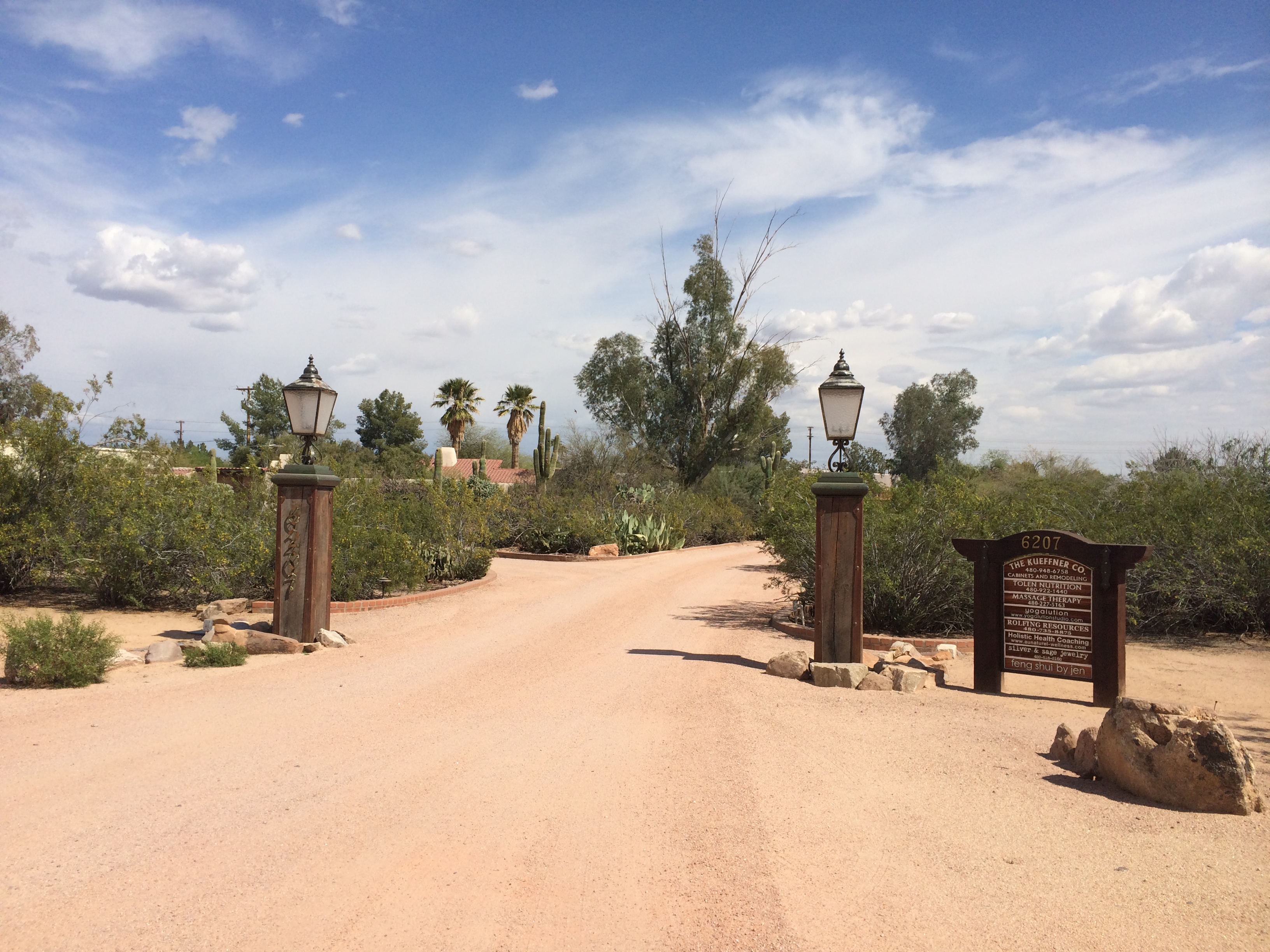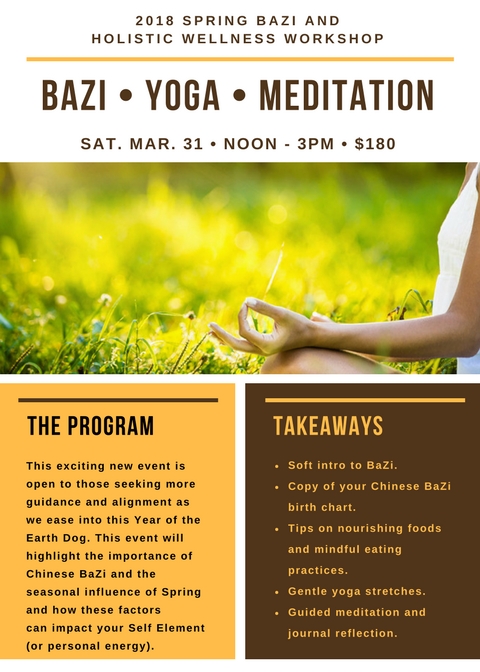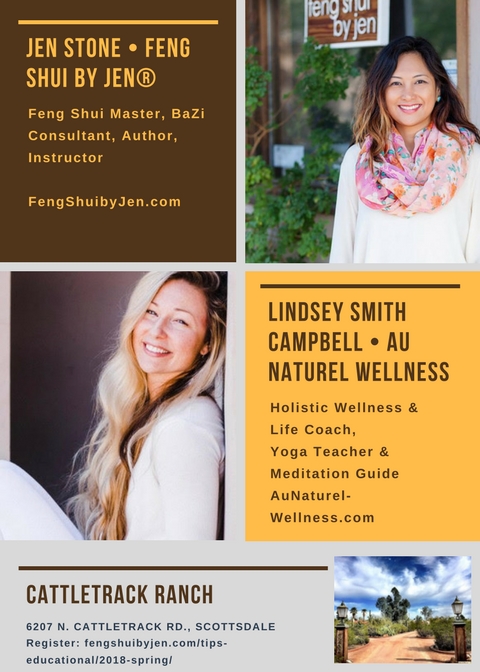 Copyright © 2018 | Feng Shui by Jen LLC | All Rights Reserved | Materials may not be copied, translated, or distributed without prior written consent.