The Upside of Things: Nobleman and Good Luck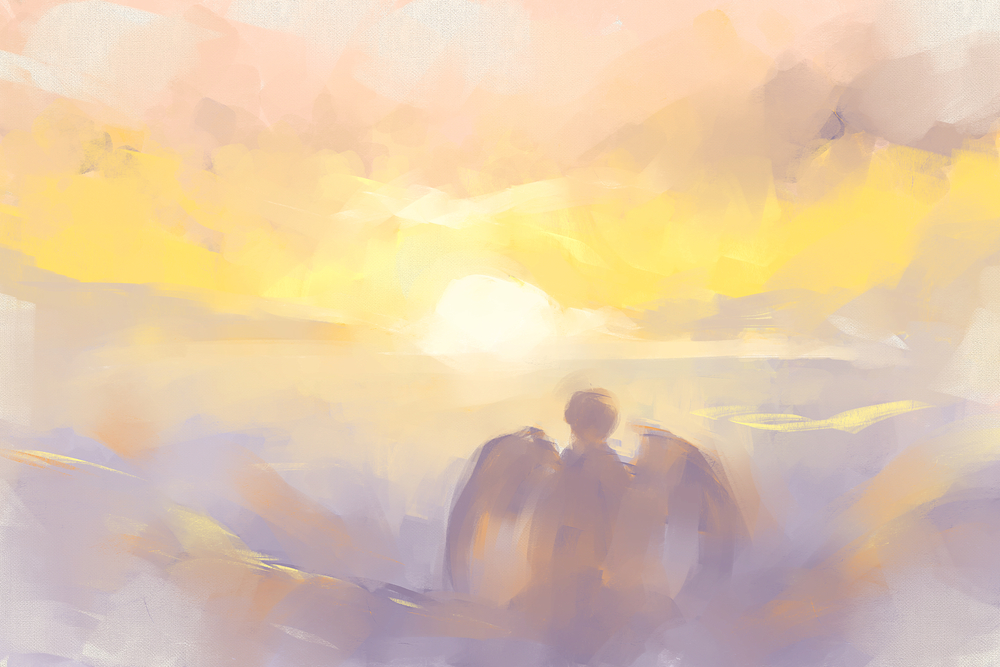 To keep this month's message uplifting, I want to talk about the most auspicious energy called the Nobleman. If you've taken a BaZi course from me or seen me for a private session, then you know the importance of Nobleman. It is the divine channel that allows us to overcome obstacles, to pivot away from danger, and to connect with the perfect support.
Throughout our human existence, more often than not, we may likely find ourselves asking for help, perhaps from no one in particular, or without even knowing where this "help" could possibly come from. As a human, when we feel lost, pain, sad, broken, angry, or despair, we may have raised our eyes skyward with our palms clutched together, and whispered our needs and prayers under our breath. For me, this act somehow makes me feel heard, as if I'm summoning something or someone to offer the assistance I deeply desire.
In actuality, this help can come in the form of a person, or in the form of luck, chance, even divine intervention. However this assistance may appear, I think we can all agree that there are angels watching over us.
Whenever I teach or talk about Nobleman in BaZi, time and again—from my own research, personal experience, and client work—I see the power and magnitude of the Nobleman energy. This cosmic force sometimes shows up in the most trivial ways—like finding a parking spot or enjoying a smooth travel—to more profound instances like a spirit guide, a hero, or the guise of a stranger who happens to be at the right place at the right time. I've seen this with my clients who received devastating medical diagnosis, were in potentially fatal car or air accidents, or were going through unexpected relationship or career transitions. The Nobleman energy is often responsible for the protection and life-saving occurrences that allow a person to survive, succeed, and thrive. It's a gift to know there is synergy between heaven, earth, and man.
So many real-life case studies have shown the miraculous outcome of the some of the direst circumstances. Here are some famous examples:
On January 15, 2009, Captain Sully expertly landed US Airways Flight 1549 on the Hudson River happened on a day of clash (accident) and Nobleman (angel), scaring the bejesus out of everyone, jolted but unharmed—and life would never be the same again.
On October 14, 1987, 18-month-old Jessica McClure survived a 22-foot fall into a well, which also happened to be her clash (accident) and Nobleman (angel) day. Though the rescue proved difficult, two days later, also on her Nobleman day, she was finally freed.
Actor Tom Hanks starred in the movie Captain Phillips about the real-life story of Captain Richard Phillips, who was kidnapped by Somalian pirates. On April 12, 2009, SEAL Team Six of the U.S. Navy killed the pirates and rescued Phillips—on his Nobleman day.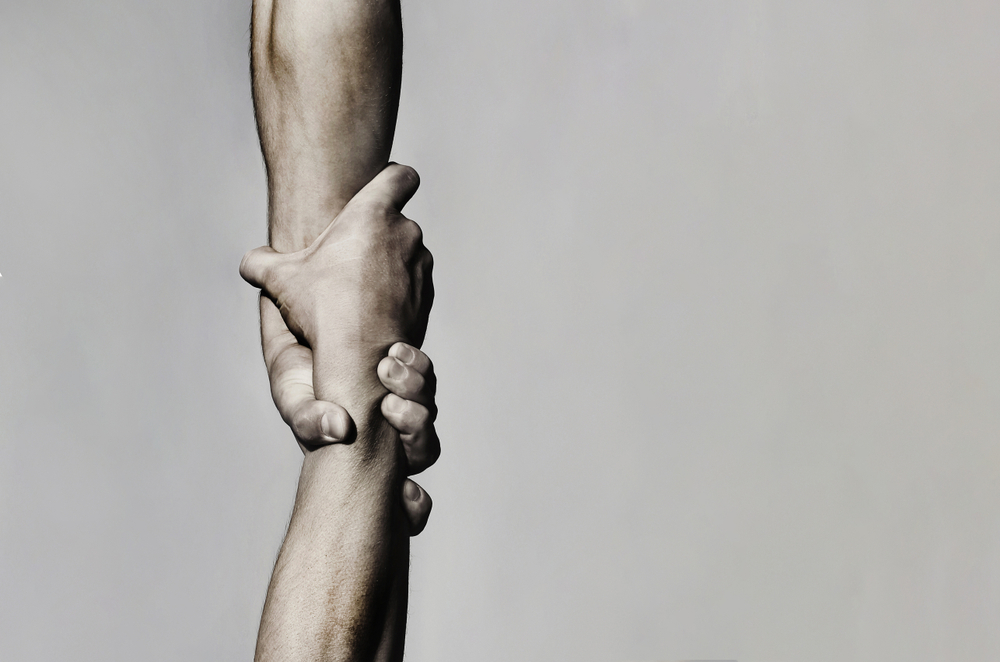 Professionally, I've worked with thousands of people who share their most intimate—and often scary—stories. And every time we dissect these experiences, the Nobleman energy was present. While most of us will probably go on with our lives not fully aware of the existence of this presence, there is comfort in the knowledge that it is there for us and it is available to all of us. And when we remain open to that idea, we can make use of it to guide us in our daily lives and offer a sense of understanding for our circumstance.
I think we can all agree that this 2020 Year of the Metal Rat is not for the faint of heart, but the Rat may just be a blessing in disguise. As a reminder here, 2020 is your Nobleman year if you were born in the years ending 5 or 9 or your BaZi Day Master is Yin Wood 乙 or Yin Earth 己. If that's the case, take comfort that you can do this—you can rise above this year!
Want to learn more about your BaZi and how to best navigate the rest of the year? Get in touch with me today. I'd love to work with you.
More on Nobleman, click HERE.
Copyrighted © 2020 | Feng Shui by Jen LLC | Materials may not be copied, translated, or distributed without prior written consent.