July 2020 Yin Water Goat Feng Shui & BaZi Update
By Jen Stone
"Because one believes in
onself, one does not try
to convince others.
Because one is content with
oneself, one does not need
other's approval.
Because one accepts
oneself, the whole world
Accepts him or her." – Lao Tzu
As we begin a new month, let us transform anger and frustration to patience, acceptance, and forgiveness. On July 7, the Goat month will officially mark the finality of the Yang energy. With the ending of the summer season (especially the day after the summer solstice), the energy will begin to contract and slow, creating space for endings and new beginnings.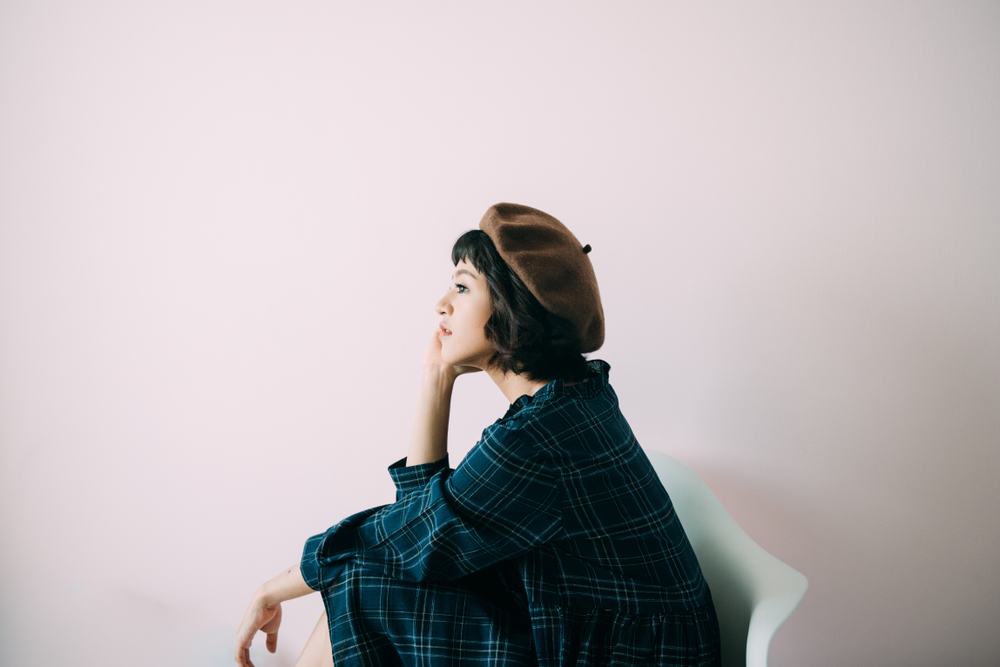 Like you, I had big visions for 2020. We all had plans and goals that we want to see through to completion. It's perfectly natural and perfectly human to want to be happy, successful, and healthy. Professionally, I understand the Metal Rat Year has been relentless in its barrage of challenges. I know this firsthand from all the clients that I have worked with already this year. But the way I see it, so far, 2020 has been a vessel for uncomfortable new beginnings. These hard knocks and trials are designed to shed old and stagnant ways of being, prompting us to go and work deeper into our conscious and unconscious self.
Truthfully, 2020 is a year of lessons, particularly around teaching us all to surrender and relinquish control. It humbles and enables us to see the bigger picture. For some, this experience knocked them down hard. But the year has allowed many to create and to say "yes!" to many new possibilities that we otherwise would not have considered. It serves as a reminder that the key to the universe lies in what we do not know, and what we do know is a small fraction of the great mystery in which we live. And so, as we close out the Fire season, remember, joy exists within us independently of whether things go our way or not.
Meaning of the Elements
~ The Elements this month are is Yin Water Goat ~
The Earthly Branch is the Goat (July 7 – Aug. 8). The Goat is a Yin Earth Element and is the final transition of the summer season. Normally, the Goat sign is a powerful and robust Earth Element because it gets its direct support from the Fire season
This month, Yin Water and Yin Earth sit in a destructive cycle (Earth conquers Water). Therefore, we suspect some earth-related disasters from Mother Nature or earth-related sickness to be a pervasive occurrence this month.
Five years ago, also a Yin Water Goat month, we saw some interesting patterns that we can imagine may repeat themselves again:
World Health Organization puts world's Ebola death toll at more than 11,000.
The Shanghai Composite index dropped 8.5 percent in one day.
In Bandar Mahshahr, Iran, the temperature reached 46C (109F), and humidity made it feel like 73C (163F).
The NYSE stopped trading for nearly four hours due to a technical error.
The Confederate flag was taken down for the last time from South Carolina Capitol grounds one day after the state legislature ordered it removed.
Greek credit crisis: Eurozone agreed to conditionally lend €86bn over three years if Greece passes reforms.
Arms deal agreed between six world powers and Iran limiting Iranian nuclear arms but ending sanctions.
BaZi 八字

Yin Water
The Heavenly Stem is Yin Water, like a drop of water. Its humble and modest demeanor is more passive than its Yang Water counterpart. People born on a Yin Water Day Master are generally regarded as reserved, observant, perceptive, wise, and kind.
Yin Water ladies: Reese Witherspoon, Mother Teresa, Cameron Diaz, Caroline Kennedy, Meryl Streep, Donatella Versace, Sheryl Crow, Mila Kunis, Jennifer Grey, Priscilla Presley.
Yin Water gents: Johnny Depp, Desi Arnaz, Henry Cavill, King Hussein, Ted Kennedy, Larry King, Matthew McConaughey, Stephen King, The Rock, Larry Ellison.
Goat
The Goat is the most powerful of the four Earth Element signs (Dragon, Dog, Ox). However, with the Fire Element waning because of the Water Year, the Goat's reliability may be in question.
Goat is your Nobleman month if you meet one of the following:
You were born in years ending 0, 4, or 8 (i.e., 1950, 1964, 1978, etc.).
You were born in a Yang Metal, Yang Wood, or Yang Earth year.
Your BaZi Day Master is Yang Metal, Yang Wood, or Yang Earth.
At some point in our lives, we are likely to find ourselves asking for help, perhaps from no one in particular, and without knowing where help could possibly come from. Well, make use of your Nobleman month to call upon your Angels—be they a person, an opportunity, or some divine connection.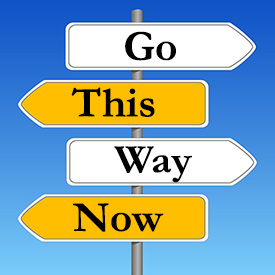 July is your Clash month if you meet one of the following:
You were born in the Year of the Ox (1937, 1949, 1961, 1973, 1985, 1997, 2009).
You were born in the Month of the Ox (Jan. 5/6 to Feb. 4).
You were born on the Day of Ox. But this one is harder to derive because you need a Chinese calendar. You may email me to get yours if you don't already have one.
You were born in the Hour of the Ox (0100-0300 hours local time).
A clash can stir up a lot of conflicts if not handled and confronted properly. Be mindful that you are communicating your thoughts and actions clearly, avoiding miscommunication and unnecessary arguments. Slow down and take a second look before taking important actions such as signing important documents, agreeing to a new partnership or project, committing to a risky financial move, etc. Also, take great care in your driving and avoid participating in dangerous sports such as bungee jumping, roller coaster rides, parasailing/paragliding, sky diving, etc. The key to avoiding a major catastrophe in a double clash is to evade precarious situations!
July is your Earth Penalty Month if:
In your Four Pillars (Year, Month, Day, Hour), you already have a Dog and Ox signs. This means, when the Goat month arrives, it will complete the formation of the Earth Penalty string, like this:
Goat + Dog + Ox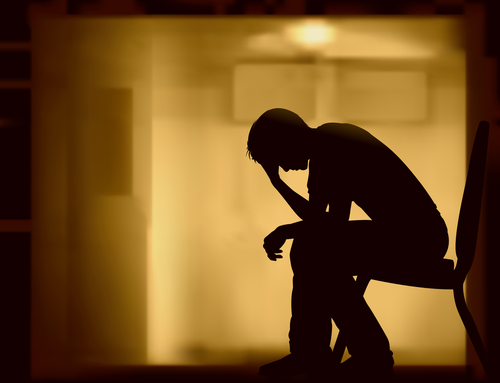 Earth Penalty can be the culprit to worries, health issues related to the stomach/digestion, immune system, cancer/tumor, and blood sugar/pancreas, and loss of faith, trust, and self-confidence. You can read more about this Earth Penalty HERE.For both clash and penalty, follow the guidelines below:
Carry a jade pendant of the Horse during the month for additional protection;
Take care of the Feng Shui of your house (see section below);
Be self-aware that this month is a sensitive and tempestuous one. As such, take great care of your mental health by holding yourself accountable to a healthy routine.
Flying Star Feng Shui 玄空風水
From July 7 to August 8, the month star affliction will position 3 in the Center. Remove last month's cures and cleanse them before reusing them again this month. 
Month Star 3 takes the Center Palace.
• South Sector (2,7): use the Yin Water and/or Wood Elements to avoid sickness.
• West Sector (9,5): use the Metal Element to control the Star of Misfortune. Turn off any active objects you might have here because you cannot benefit from the prosperous Annual Star 9 this month, especially since 9 (Fire) supports 5 (Earth).
• Southeast Sector (6,2): use the Metal and Yin Water Elements to suppress the Star of Sickness, particularly related to the lungs, skin, teeth, and bones.
Upcoming Event
Aug. 8, 2020: Free Webinar Workshop: Intro to BaZi. Click HERE to email and register for this workshop.
Oct. 14-18, 2020: In lieu of teaching in London this year, I will be offering the 5-Day BaZi course via Zoom to students residing in the UK and EU. Register HERE.
Sept. 18-19, 2020: 2-Day I Ching Divination Training will take place in person in Scottsdale, AZ. Click HERE to email and register for this course.
2020 Copyright © | Feng Shui by Jen LLC | All Rights Reserved | Materials may not be copied, translated, or distributed without prior written consent.