"And so with the sunshine and the great bursts of leaves growing on trees, just as things grow in fast movies, I had that familiar conviction that life was beginning over again with the summer." – F. Scott Fitzgerald, The Great Gatsby
It's over 100 degrees in Arizona, and there is no other way to describe the heat other than it is just plain 'ole hot! Everything feels so amplified. One way to think of this, too, is that our memories of summer are often intense because it is a season blessed with a vividness unsurpassed by any other time of year.
Our senses are delighted by bright colors, fresh scents, vibrant flavors, brilliant sunlight, and the heat's caress. Our day-to-day circumstances may not change as spring turns into summer, yet we nonetheless feel refreshed and alive. Our burdens seem lighter, and we feel compelled to play, to travel, to relax, and to experience all of life's joys to their fullest extent, especially during the extended sunlit hours. Now that summer solstice is behind us, rituals specific to the summer season empower us to attune ourselves to the changes that take place in nature—and within ourselves.
Welcome to the month of the Goat (July 7 – August 7). While the Goat 未 sounds cute in its physical form (pictured below), in BaZi 八字, the Goat 未 represents the strongest and most powerful of the four Earth Elements (followed by Dragon 辰, Dog 戌, and Ox 丑).
In case you're skipping the whole article, make sure you peruse down the section where I talk about the Earth Penalty this month. You don't wanna miss it!
BaZi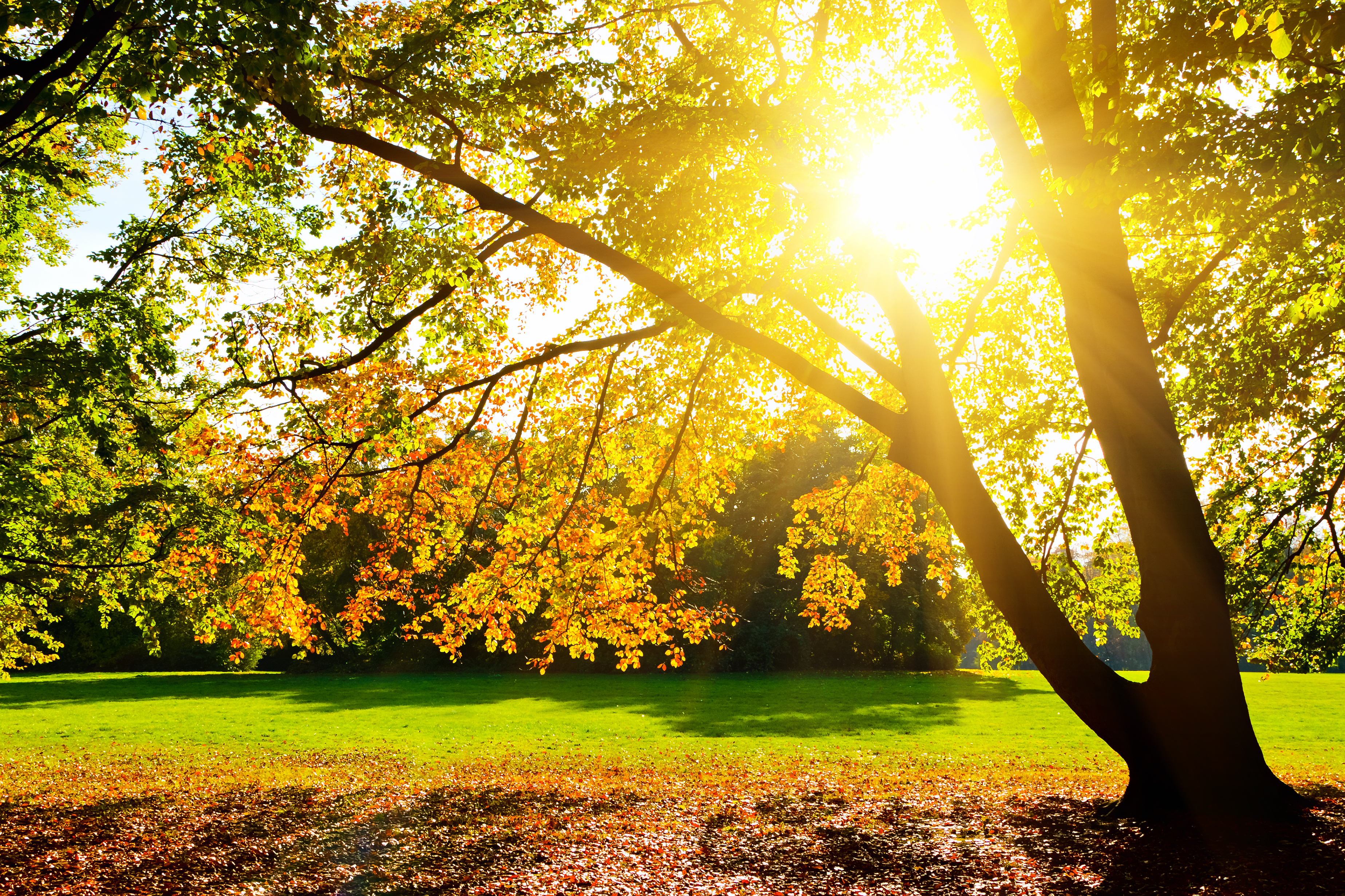 The Goat 未 also represents the pause between the summer and autumn seasons. Meaning, the end of the Fire season is near. If your BaZi chart is in dire need of Fire, you may begin to notice your energy level wane. Therefore, extra efforts on your part is needed in order to bring more Fire in your physical body and spirit. More on this under the health section below.
The Goat 未 is considered the most powerful Earth Element because it is attached to the Fire Season. In the Chinese Five Elements cycle, Fire supports Earth. Hence, the strength and impact of the Goat 未 month, coupled with the already heavy Earth year, will only bring more earth-related imbalances.
July is your Nobleman if:
The Heavenly Stem of your Day or Year Pillar is Yang Wood 甲, Yang Earth 戊, or Yang Metal 庚; or
You were born in years ending 0, 4, and 8 (1990, 1984, 1978, etc.)
July is your Clash if:
You have an Ox 丑 animal sign anywhere in your Four Pillars
July is your Earth Penalty if:
You have both a Dog 戌 and Ox 丑 animal signs in your Four Pillars
I am very concerned about July. Primarily, the Goat is both a "Clash" energy to the Year and it formulates the energy called "Earth Penalty." This combination can be disastrous as we have seen hundreds of real-life examples when sickness, injuries, bad luck, misfortune, and accidents occur. Some examples include:
The death of Princess Diana in the tunnel (car chase).
The deaths of Jacqueline Kennedy Onasis, Farah Fawcett, David Bowie, and Aretha Franklin (cancer).
The trial of Amanda Knox.
The attempted assassination of Malala Yousafzai.
The suicide of Robin Williams.
The substance abuse and destructive behaviors of Kelsey Grammer in his 30s.
The murder of actress Rebecca Schaeffer (that shaped the laws on celebrity stalkers).
The infidelity of Arnold Schwarzenegger.
The revelation of actress Alison Mack's involvement in the recruiting of women into a sex cult.
The sex scandal of Monica Lewinsky and Bill Clinton.
The sex scandals of actor Kevin Spacey and Bill Cosby.
The health diagnosis of Tom Hanks and Nick Jonas (diabetes).
And so many more!
Also, I recently recorded a BaZi workshop on Earth Penalty with a live audience. The recording is available for purchase. Want it? Send me a message. It's $48 for the recording a copy of your own BaZi chart. If not, schedule your personal BaZi session today! Click HERE.
Finally, President Joe Biden has a double clash with the Goat month. So, he better watch his steps so he doesn't sprain his ankle again!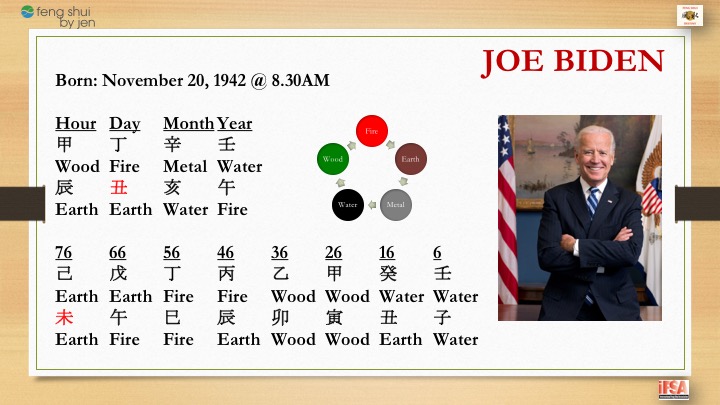 Feng Shui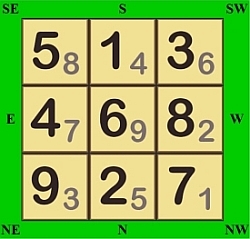 Month Star 9 takes the Center palace, and it seems we do not have any positive areas to activate this month. We couple this with the Earth Penalty month, the energy could be a bit unpredictable and challenging. Therefore, take care of the Feng Shui of your home as follows:
North Sector (2,5) – Scary! The culprit to misfortune and sickness is taking a visit in the North this month. If sickness has been dormant, be careful that Month Star 5 will initiate and stimulate this energy. Place a Metal Element cure such as salt cure, 6 coins, 6 metal rod wind chimes, or wu luo.
West Sector (8,2) – Sickness is making a visit here. Similar to the North, you need a Metal cure here to minimize the impact of Month Star 2, particularly if this is your bedroom or kitchen.
East (4,7) and Southwest (3,6) Sectors – Both of these are in a destructive relationship. As such, they both need 3 bamboo stems in a clear glass vase as a cure or any Wood Element object.
South Sector (1,4) – Pretty good for academics! The energy combination will support concentration, focus, and studious activities including reading, writing, and creative contemplation. No need to activate.
Southeast Sector (5,8) – Don't be fooled by Month Star 8 since we already know SE is the weakest and most precarious location this year. Therefore, do NOT activate Month Star 8.
Center Sector (6,9) – Metal-related sickness might be aggravated this month with 6,9 in fighting positions. As the saying goes, "The fire burns the lungs." Careful with your respiratory organs including the skin, nose, and lungs. Do NOT activate Month Star 9.
Northeast Sector (9,3) – Not bad! Month Star 3 is helpful and supportive for good luck and prosperity. No need to activate.
Northwest Sector (7,1) – Do NOT activate Month Star 1. Though positive, it can disrupt Year Star 7 instigating miscommunication and conflict.
Assuming the base chart of your house already has good stars, you most definitely can activate the West sector with a combination of any active objects such as a water fountain feature or solar kinetic décor. Expect a smooth and easy flow of good qi—and a windfall of unexpected money!
Need a Feng Shui evaluation? Schedule a free 15-minute phone consultation today HERE.
Upcoming Courses:
Oct. 9 = I AM READY: A 1-Day Elevate to Wellness Workshop for Women | Scottsdale, AZ (in person)
More info to come!
Oct. 12-16 = 5-Day Feng Shui Training (LAST ONE!) | Scottsdale, AZ (in person)
Copyrighted © 2021 | Feng Shui by Jen LLC | All Rights Reserved | Materials may not be copied, translated, or distributed without prior written consent.