March 2020 Yin Earth Rabbit Feng Shui & BaZi Update

"Remember that the best relationship is one in which your love for each exceeds your need for each other." – Dalai Lama
March 5 is the arrival of the Rabbit 卯, and this celestial animal sign (and the March Flying Star affliction) is an important one to pay attention to this month. So, read up!
If you have been following my forecasts for some time and have also participated in or listened to my 2020 Chinese New Year forecast, then you're well aware that the theme this year is all about relationships (and economic disruption, but that's for later).
Because we are dynamic creatures, we are in a constant state of action and communication with people—our clients, business partners, family and loved ones, community contacts, children's teachers, mentors, spiritual guides, acquaintances, healthcare providers, even strangers at a grocery store, the teller at the cinema, or "friends" on social media. Unless you live in total isolation (and only speak to elks and birds), most likely you are connecting with someone in some way shape or form.
With that said, the energy—good or bad—around our relationships is going to be at the heart of this year's lessons, especially in March.
As you prepare for the month ahead, ask yourself this question: Do you currently have any rocky relationships in your life? Is there any one in particular who makes you feel uneasy, upset, or even angry? Perhaps it's a close friend who has been consistently bogging you down, a sibling who triggers your insecurities and fears, a business associate who has not been entirely truthful about their motivations, or your stepchild who you haven't been getting along with.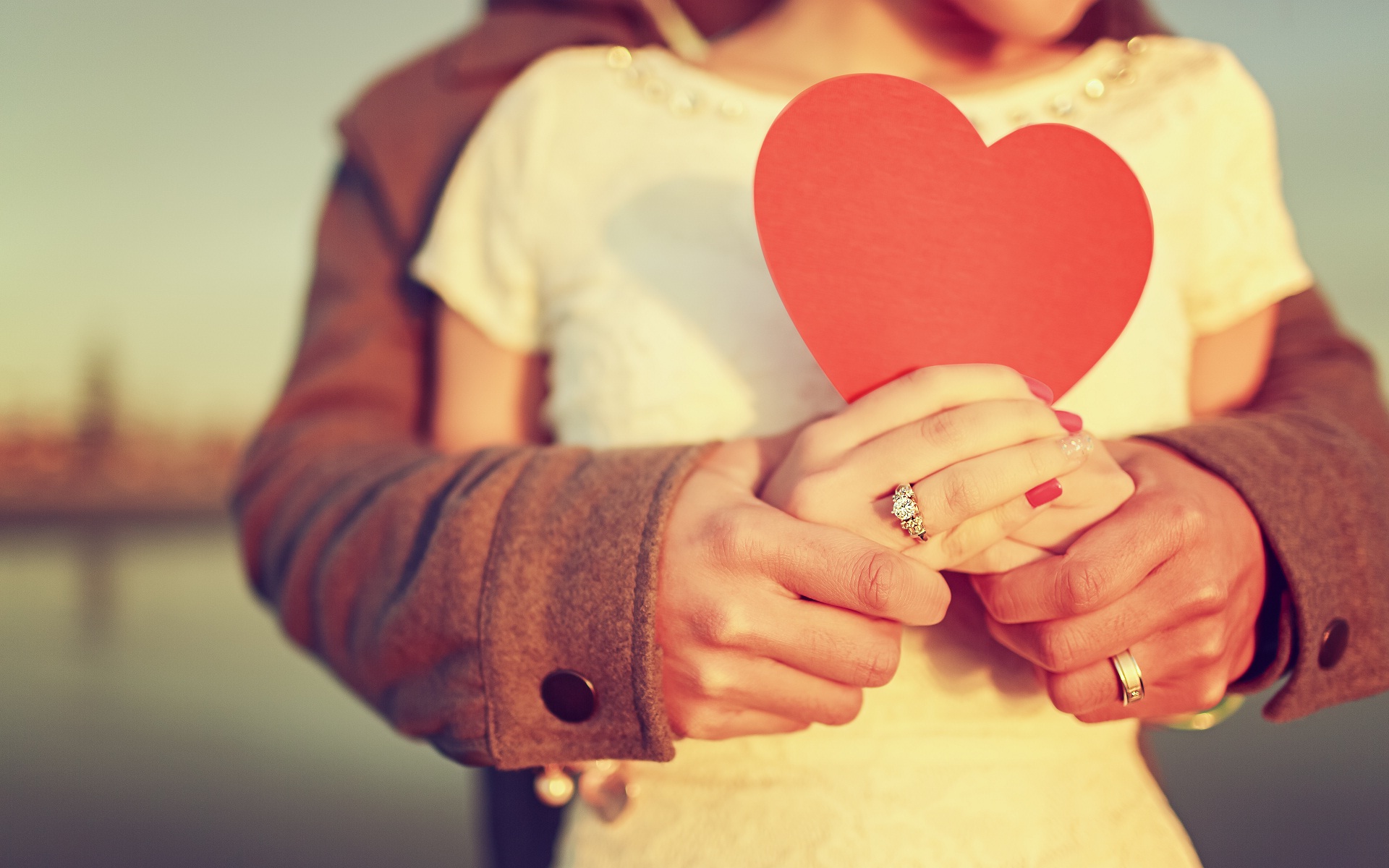 Whatever it is, the Rabbit 卯 month will stir up trouble and intensify those relationship angsts. As you read the BaZi portion below (especially on the Relationship Penalty for the Rat-Rabbit 子卯 signs), I want to remind you that when we fall in love with someone or make a new friend, we usually see that person in a glowing light. Their good qualities dominate our perception, and we often dismiss any thoughts about their negative qualities. Remember when you thought they just don't seem to have any? Everyone has problems, flaws, quirks, and bad behaviors. Nobody is perfect. But when we entertain the illusion that someone—your friend, your spouse, your spiritual guru—is perfect, then we don't allow them room to be human. And as humans, we are bound to have shortfalls and make mistakes. Sometimes the mistakes are trivial and understandable. You shrug it off and think, "That was just a one-off." Then, other times, the mistakes are so deep and shocking, it is unforgivable.
Where, if any, does this sit with you in your relationships right now? Are all your associations solid, or do some require reflection and more effort? When the Rabbit month exposes these "mistakes," will you lay blame or revert to the disillusion that "everything will just work out" because of your own blind spots to them? Will ignoring and dismissing make it all go away or feel less painful? Ignorance is not always bliss! Or at the heart of this month's theme, will you have the courage to confront these mistakes and honor your worth, thereby, concur that some relationships are meant to end?
I'd love to hear your thoughts on this!
Meaning of the Elements
~ The Elements this month is Yin Earth Rabbit 己卯 ~
The Rabbit 卯 month is a continuation of the spring season. But this is no ordinary spring. Unlike in other years, spring (February and March) is supported by the powerful Water year—that's why the effects of the Wood Element are even more potent this time around.
Traditional Chinese Festivals and Customs
March 5 is called "Worship of the Tiger God." This day falls on the "Awakening of Insects," one of the 24 solar terms in the Chinese solar calendar. It denotes a day when all the animals wake from their hibernation. In ancient times, villagers held ceremonies and prayed for protection against the ferocious White Tiger. In an attempt to curb the dangers from the White Tiger, villagers brought raw duck eggs and pork, as well as brown sugar as offerings.
Today, Worship of the Tiger God is observed to protect them from being backstabbed by conniving people. For this occasion, many people visit the temple to worship and some would even slap their shoes to "cut-out" or remove the conniving spirit or energy. This ceremonial act is called "Da Xiao Ren."
BaZi 八字
Yin Earth 己
This month's Heavenly Stem is Yin Earth 己, the symbol for mother garden.
Famous Yin Earth 己 ladies: Audrey Hepburn, Queen Letizia of Spain, Anne Hathaway, Cate Blanchett, Celine Dion, Gal Gadot, Judy Garland, Selena Gomez, Marion Cotillard.
Famous Yin Earth 己 gents:  George Clooney, Abraham Lincoln, Charles Darwin, Donald Trump, Barack Obama, Anderson Cooper, Kevin Spacey, Eric Trump, Bernie Sanders, Mel Gibson.
Rabbit 卯
The Rabbit 卯 sign is a Yin Wood Element.
March is your Relationship Penalty Month if:
You have a Rat 子 or a Rabbit 卯 sign anywhere in your Four Pillars, like this example: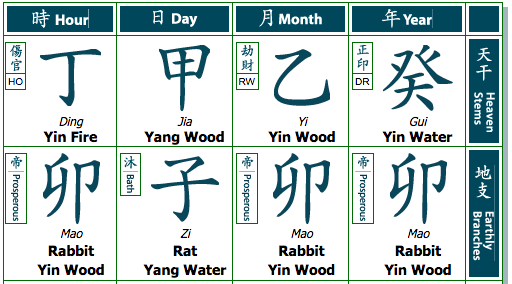 This is a very tricky kind of penalty that affects not only you, but also those around you. This relationship penalty will trigger the worst kind of relationship quality—disloyalty. Remember the dualities of life? Where there is light, there is darkness; in love, there is hate; in friends, there are enemies; and with trust, there is betrayal. It's a hard pill to swallow when life reminds you that sometimes life can be harsh and not always made up of unicorns and rainbows.
In fact, I have already seen firsthand the effects of this relationship penalty, including siblings fighting over inheritance, backstabbing or disparaging remarks by a close friend, infidelities in marriage, broken promises, secrets divulged by a confidante, people you thought you could count on go "missing in action," a spouse secretly gambling the family's savings, sexual assaults, and the terrible list goes on….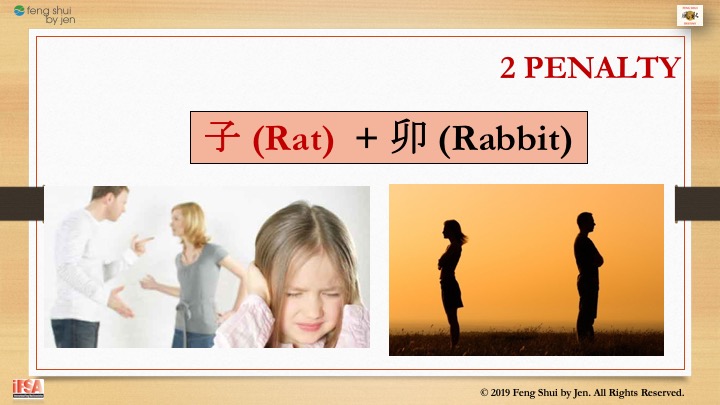 Relationship penalty often portrays the darker or more sinister side of the human form. But this one hurts more because it stems from the ones you love or trust the most. As such, this is not the time to procrastinate or shy away from having those tough talks. Find the courage to confront these relationships right away. These meeting-of-the-minds discussions will ensure you and the other party are on the same page, realigning both your expectations and clearing out any concerns. You must also safeguard your precious treasures, be it your business secrets or personal secrets, so that they don't become susceptible to foul use.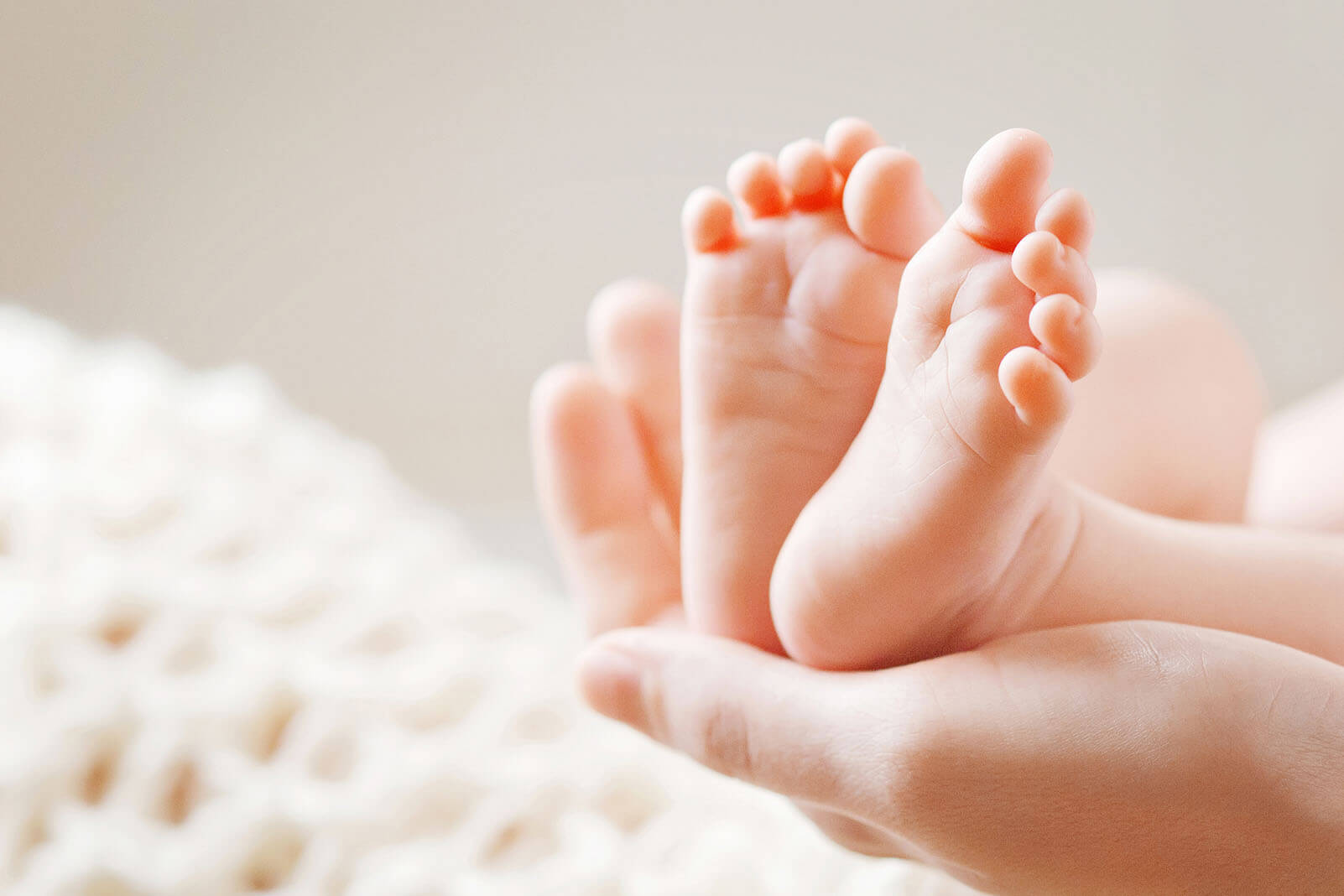 Know anyone having a baby this year? Here are some birth dates, resulting in a more sensitive birth chart with the Relationship Penalty combination: Mar. 10, 13, 22, 25, and Apr. 3.
You may also carry a jade pendant of a Dog from Mar. 5 to Apr. 4 to offer as additional protection. Finally, you must also take care of the Feng Shui of your house during the Rabbit month.
March is your Nobleman month if:
You were born on a Yin Water Day 壬 or Yin Water 癸 Year (Heavenly Stem only).
You were born on a Yang Water 壬 Day or Yang Water 癸 Year (Heavenly Stem only).
You were born in years ending 2 or 3 (1943, 1962, 1983, 2002…).
March is your Clash month if:
You were born in the Year of the Rooster 酉 (1933, 1945, 1957, 1969, 1981, 1993, 2005, 2017).
You were born in the Month of the Rooster 酉 (Sept. 7 or 8 to Oct. 8 or 9).
You were born on the Day of Rooster 酉.
You were born in the Hour of the Rooster 酉 (1700-1900 hours local time).
Flying Star Feng Shui 玄空風水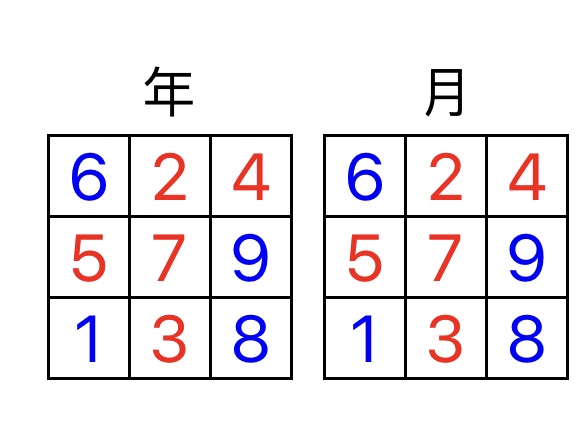 From Mar. 5 to Apr. 4, the month star afflictions will put 7 in the Center. The Feng Shui is super sensitive this month! Why? The month star duplicates with the year star. I dub this the "double-double." Double whammy! What is good will be great. What is bad is going to be disastrous!
Don't forget to place separate cures for the annual afflictions apart from the month star afflictions. So, whatever you've already done for the year, do it again for this month.
East Sector (5,5) – this is one of the most dangerous pair as it magnifies the Misfortune Star. Place a Metal Element cure (6 coins, 6 metal rod wind chime, salt cure, or wu luo).
South Sector (2,2) – another yucky combo as this pair duplicates the Sickness Star. Use the same cure as above.
North Sector (3,3) and Southwest Sector (4,4) – both need Fire Element cures. These are the two pairs also responsible for relationship troubles.
Southeast Sector (6,6) – 3 bamboo stems in a clear glass vase to dissolve legal troubles and upper respiratory issues.
Center Sector (7,7) – 3 bamboo stems in a clear glass vase. This could also incite relationship mess because 7 is the Star of Scandal.
Prosperous Month Stars 8, 9 and 1 are located in the Northwest (8,8), West (9,9), and Northeast (1,1), respectively. Activate these stars with a water fountain feature (or other active objects) only IF you are 100 percent sure the base chart of your home or office support it! Otherwise, it might be time to do a Feng Shui evaluation so you have a more intimate understanding of the qi dynamics inside your space.
Money Talk
On Feb. 27, the Dow Jones tumbled more than 1,100 points—the worst single-day lost in history! The market is definitely doing a major correction, unfortunately, it might be doing so at the cost of our health! Is the market finally making the long-awaited correction? The interesting bit is that while Feb. 27 made stock market history, it also happened on a Yang Metal Rat 庚子 day, which mimics the energy of the Yang Metal Rat 庚子 year, which is also the first Yang Metal Rat 庚子 day this year! Could this be a clue to what's ahead?
Recessions are triggered by many things, including interest rate hikes, wars, impending election, reduced consumer confidence (Water Element = fear), increase in national debt and unemployment, and global health pandemic. Q1 is certainly not starting out so well. And as we inch closer and closer to the summer season, we may not be able to rely on the strength of the Fire Element as much because of the powerful Water Year. What's more, June (Horse month = strongest Fire) will be under clash with the Rat sign. So, if the Elements are consistent with its patterns, history might just repeat itself, like 2008.
Upcoming Events

5-Day Feng Shui Class will take place in Los Angeles, Mar. 24-28, 2020. Register HERE.
5-Day Qi Men Dun Jia Destiny Oracle in Scottsdale, Apr. 2-6, 2020. Info HERE.
5-Day BaZi Class will take place in Toronto, Apr. 20-24, 2020. Register HERE.
2-Day I Ching Class will take place in Toronto, Apr. 27-28, 2020. Register HERE.
2020 Copyright © | Feng Shui by Jen LLC | All Rights Reserved | Materials may not be copied, translated, or distributed without prior written consent.